Our recommendations
---
CALENDAR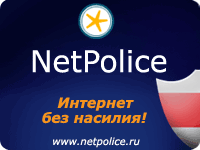 Internet Safety Tips for Teachers and Professors
You should:
Prepared. Check out the safety on the Internet in order to know the types of Internet - risks, to be able to recognize and prevent them. Find out what features have student computers, and what software is installed.
Before you let the student work on the computer, tell him as much as possible about the virtual world, its opportunities and risks.
Do not let student explore the Internet by himself , he may face aggressive content.
Choose the interesting Internet - resources and ask the students to explore them together.
Make sure that systems of filtering content, spam and antivirus are installed and properly configured on the computers.
You can help us to combat child pornography, reporting to our HotLine!