Report to..., if
You are exasperated by the on-line materials transgressing morality
You can not ignore crimes, committed on the Internet
You care about your children and what they can come across on the Internet
You can report to our Hotline Internet resources containing illegal material of sexual nature with children involved.
---
Safe Internet Usage
Virtual reality, as well as any other space has its "pros and cons". The existence of on-line risks is as incontestable as the benefit and amusement brought by the Internet resources. Not only governmental agencies, but also Internet industry tend to keep a vigilant watch over the safety of Internet users. Nevertheless, the lack of information about online risks results in new victims every day.
That is why, especially for you, we have elaborated certain safety appliances consisting of Internet usage recommendations.
---
Partnership
Friendly Runet Foundation's Hotline has been created at the direct participation and works in close partnership with the Department "K" of the Russian ministry of Interior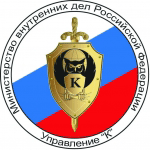 Department "K" of the Ministry of Interior of the Russian Federation
Since May, 13th, 2009 Friendly Runet Foundation is a contact Hotline of the international association INHOPE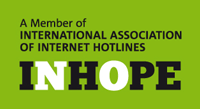 Since June, 2011 the "Friendly Runet Foundation" is a full member of the "League of Safe Internet" - the largest and most authoritative organisation in Russia on counteraction of distribution of a dangerous content in the worldnet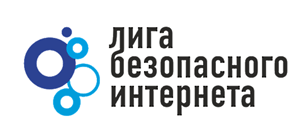 The Friendly Runet Foundation's activity is supported by:

The State Duma of the Federal Assembly of the Russian Federation

The Security Council of the Russian Federation

The Ministry of Culture of the Russian Federation

The Ministry of Telecom and mass communications of the Russian Federation

The Federal Agency for press and mass communication

The Federal Service on supervision in the sphere of communication, information technologies and mass communications

The Federal Service of the Russian Federation on the control of drug trafficking

Department of a family and youth policy of Moscow

The Children's Ombudsman for the Russian Federation

Moscow Patriarchate of the Russian Orthodox Church

We will be glad to welcome the cooperation of new partners from Internet-industry and non-governmental associations representatives and everyone who is interested in making Runet a safe environment, friendly to all users.
Our partners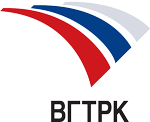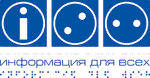 Our information partners